Everyone who entered had an amazing success story and everyone is a winner in my book, here are all the contestants for the 2014 fitness success stories contest by category.  The prizes are as follows: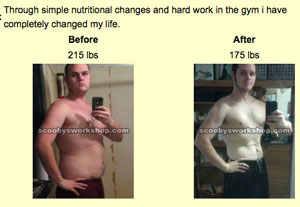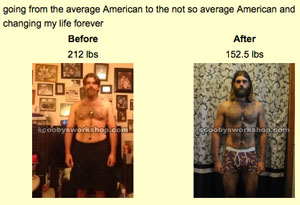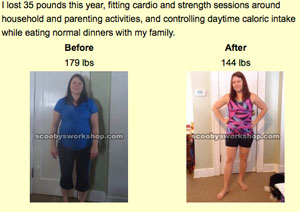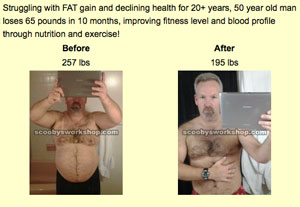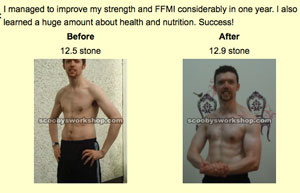 In the future I will be talking more about these amazing five individuals but for today, I just wanted to get the contest results out.  Again, congratulations to everyone who entered – you are ALL winners!    If you are one of the five winners, I will be contacting you to get your PayPal info so I can send you the prize money.
Here are the voting results: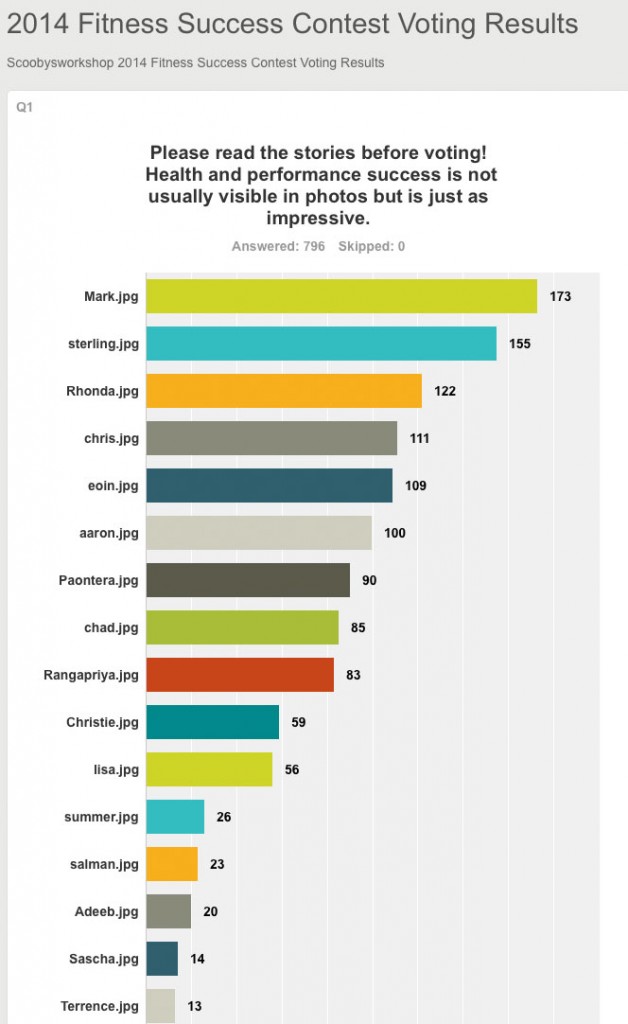 What about the next contest?
Having cash prizes was a great experiment but I wont be doing it in the future.  The problem is that when you have cash prizes, you have to be very, very rigid because of legal requirements of contests.  You have to state the rules and then stick by them without exception, no matter how good the reason may be.  There were a number of people who had completely valid reasons why they wanted to submit or alter their contest entry after the contest deadline but a legal deadline is a legal deadline.  With a contest that doesn't give out prizes, the ability to make these decisions is back in my hands.  If you were one of these people who needed to alter your entry or place your entry after the contest deadline, I do have a bit of good news.  My new contest will be much less rigid and you can enter this new contest with this same entry.  What I will be doing is quarterly or twice yearly having a contest that anyone can enter and the rules will be much easier to deal with and the dates for before and after photos will not be so rigidly controlled.   I will be announcing the new contests in April.